I'm Conversion Rate & Web Data Specialist + a YouTuber.
I create tutorials & templates for Ecommerce data so you can understand and analyze data to make better decisions in Ecommerce.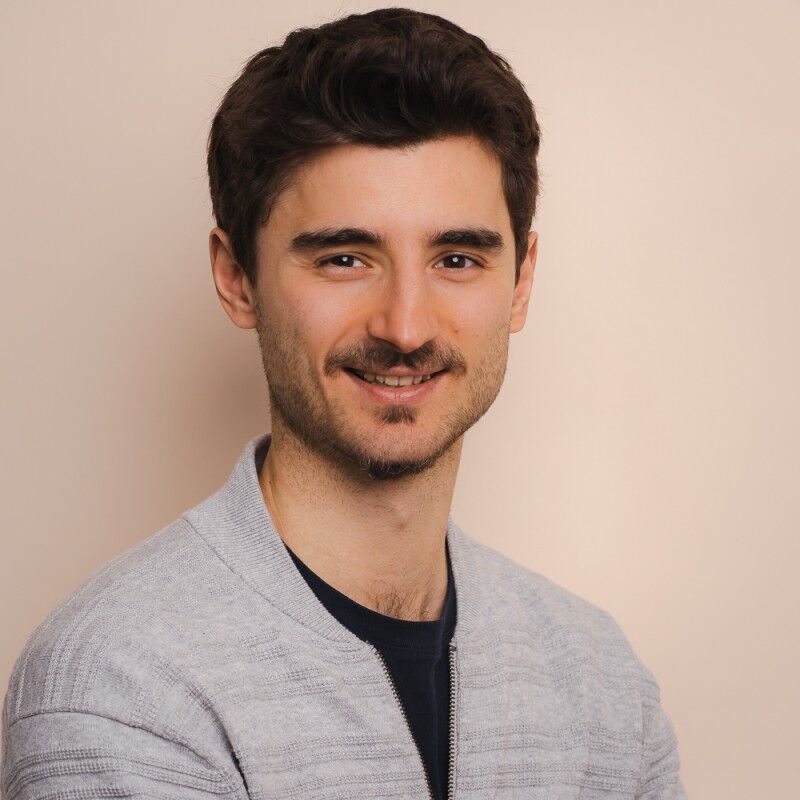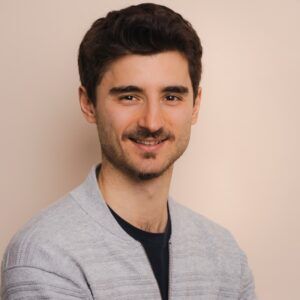 Learn about Ecommerce data
We can all agree that revenue is the most crucial metric in e-commerce, but you need to understand what it consists of to improve it. That's why, in this video, I'll explain the three most important metrics in e-commerce.
I'll walk through the most essential sections in GA4 just to get you familiar with the interface. I've made this video specifically for non-data people, so you don't need any technical or prior knowledge.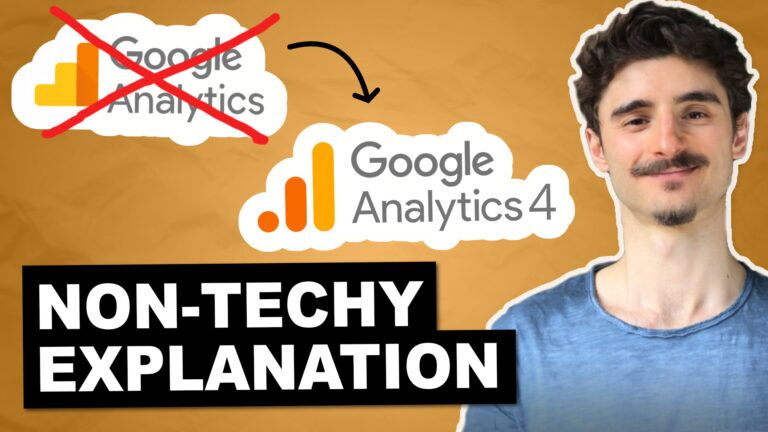 I want to go through the seven biggest differences between Universal Analytics and Google Analytics 4 for an average user that uses the reports and doesn't get too technical.